Stewardship is one of the Shared Values that is at the cornerstone of Eagle's Nest's work.
We strive to be good stewards of the resources God has entrusts and provides to us in accordance with Matthew 5:16.
We are governed by a volunteer Board consisting of members that are not compensated and that have committed to a high standard of integrity, accountability and transparency:
Board Member Covenant
Read the qualities of potential board members, the policies, time commitment, responsibilities, and other role details.
2014 Board Members
Click here to download the contact information of Eagle Nest Ministry Board Members.
Ministry financials are prepared by an independent accountant, and have been audited annually by a third party since 2009. For prior year audits, please contact the ministry.
Eaglest Nest Audit – 2012
Read the full report by certified public accountants.
We have established policies consistent with best practices for non-profit organizations: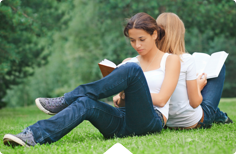 Whistleblower Policy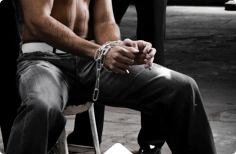 Conflict of Interest Policy
Records Retention and Destruction Policy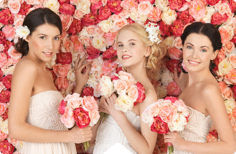 Donor Privacy Policy